Mother's Day is a special occasion that is celebrated every year to honor mothers and mother figures. It is an opportunity to express gratitude and appreciation towards the selfless and unconditional love that mothers provide. 
While there are many ways to show how much she means to you on this day, giving a Mother's Day gift bag is a thoughtful and personalized way to make the day more special. In this article, we will provide tips and ideas for creating a Mother's Day gift bag that is filled with love and appreciation.
Choosing the Right Gift Bag
The first step in creating a Mother's Day gift bag is choosing the right gift bag. The gift bag is not just a vessel to hold the gifts but is also an expression of love and gratitude towards your mom. Here are some tips for selecting the right gift bag.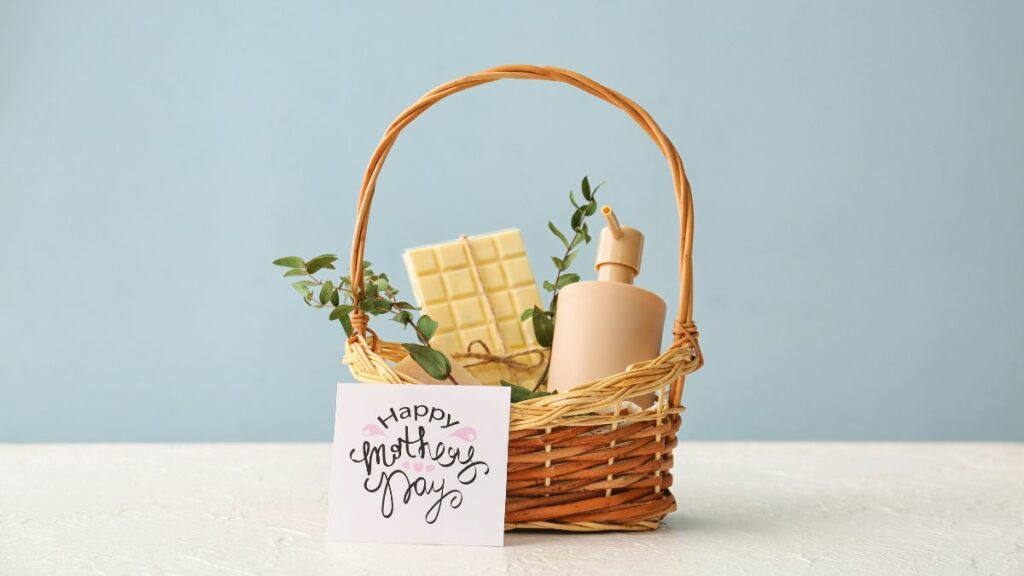 Consider the Size of the Gift
The gift bag should be the appropriate size to accommodate the gifts. Ensure that the gifts fit comfortably in the bag and do not appear crammed or overly loose.
Choose a Style That Suits the Occasion
Mother's Day is a special occasion, and the gift bag should reflect that. Choose a style that is elegant and sophisticated, and avoid overly casual designs.
Select a Color That Complements the Gifts
The color of the gift bag should complement the gifts inside. If the gifts are bright and colorful, choose a neutral-colored bag to balance it out. If the gifts are pastel, opt for a bag with a bold color to add contrast.
Apart from the aesthetics, colors carry meaning and psychological ideas that have the ability to also convey or amplify the meaning of your gifts.
Add a Personal Touch
Consider adding a personal touch to the gift bag by customizing it. This could be done by adding your mother's name or initials, adding a memorable photo, or just a symbol that means something. This adds a touch of exclusivity and makes her feel extra special.
Ensure That the Bag is Sturdy and Reusable
Choose a bag that is durable and can be reused. This not only reduces waste but also provides a lasting reminder of the special day.
Gift Ideas for Mother's Day Gift Bag
Now that you have selected the perfect gift bag, it's time to fill it up with thoughtful and personalized gifts. Here are some gift ideas that you can consider for a Mother's Day gift bag.
Homemade Treats or Baked Goods
If your mother has a sweet tooth, homemade treats or baked goods are an excellent choice. It could be her favorite dessert, such as a slice of a chocolate cake or a batch of cookies. These not only taste delicious but also show that you put time and effort into making something special just for her.
A Personalized Card or Letter
A heartfelt message in a card or letter is a thoughtful way to express your love and gratitude. You can write a message that reflects your appreciation for all that she has done for you and how much she means to you.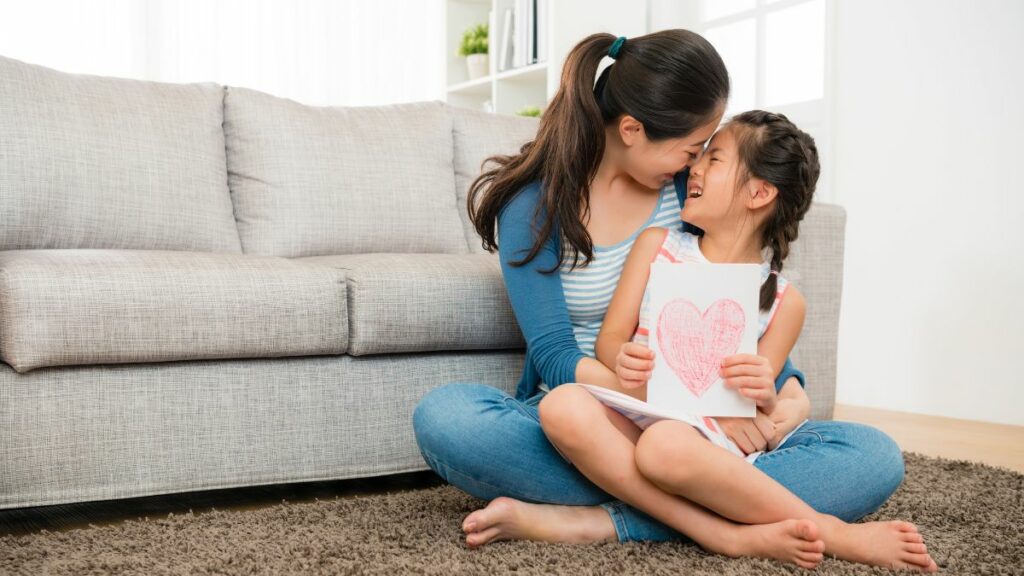 A Small Potted Plant or Bouquet of Flowers
Flowers are a classic Mother's Day gift that never goes out of style. You can choose a small potted plant or a bouquet of flowers in her favorite color. It will brighten up her day and add some cheer to her home.
A Scented Candle or Diffuser
Scented candles or diffusers can make a home feel cozy and inviting. Apart from that, the benefits of scented candles are numerous. They include benefits like reduced stress, improved sleep, and much more.
You can choose a scent that your mom loves or opt for a calming scent such as lavender or vanilla.
A Piece of Jewelry or Accessory
A piece of jewelry or accessory is a great way to show your appreciation. It could be a pair of earrings, a necklace, a bracelet, or a scarf. Make sure that the piece reflects her style and preferences.
A Gift Card to Her Favorite Store or Restaurant
A gift card to her favorite store or restaurant is a good choice if you're unsure what to get. It allows your mother to choose something she really wants or treat herself to a meal at her favorite restaurant.
A Book or Movie
If you know your mom is an avid reader or movie buff, consider gifting her a book or movie that she has been wanting to read or watch. This shows that you pay attention to her interests and want to make her happy.
A Luxurious Bathrobe or Pair of Slippers
A luxurious bathrobe or pair of slippers is a great gift for a mother who loves to relax and unwind. Choose a soft and cozy material that she can wear at home and feel pampered.
A Subscription to a Magazine or Service
A subscription to a magazine or service is a great way to fill your mother's time with hours of enjoyment. It could be a subscription to a gardening magazine, a streaming service, or a book club.
A Gift Basket
Want to combine multiple gifts into one? You can fill a gift basket with items such as her favorite tea, a scented candle, a book, and a personalized card. This allows you to create a personalized gift that caters to her interests and preferences.
A Bag Full of Love and Appreciation
A Mother's Day gift bag is an excellent way to show your love and appreciation. It allows you to create a personalized gift that reflects her interests and preferences.
When selecting gifts for the gift bag, consider your mother's interests and preferences. Choose thoughtful and personalized gifts that show your appreciation and love towards her. Whether it's homemade treats, a personalized card, a small potted plant, or a luxurious bathrobe, she will appreciate the effort and thought that went into creating the gift bag.
On this Mother's Day, take the time to show how much you love your mother. Let her know how much she means to you and how grateful you are for all that she has done. Remember, it's not the size or cost of the gift that matters, but the thought and love that went into creating it.