---
Who doesn't love a bobblehead? From the car dashboard to your home kitchen, you can always smile when you see a memorable figurehead or yourself or loved ones - as a bobble head.
---
Here are some great examples of bobbleheads we can make - 100% custom and handmade!
---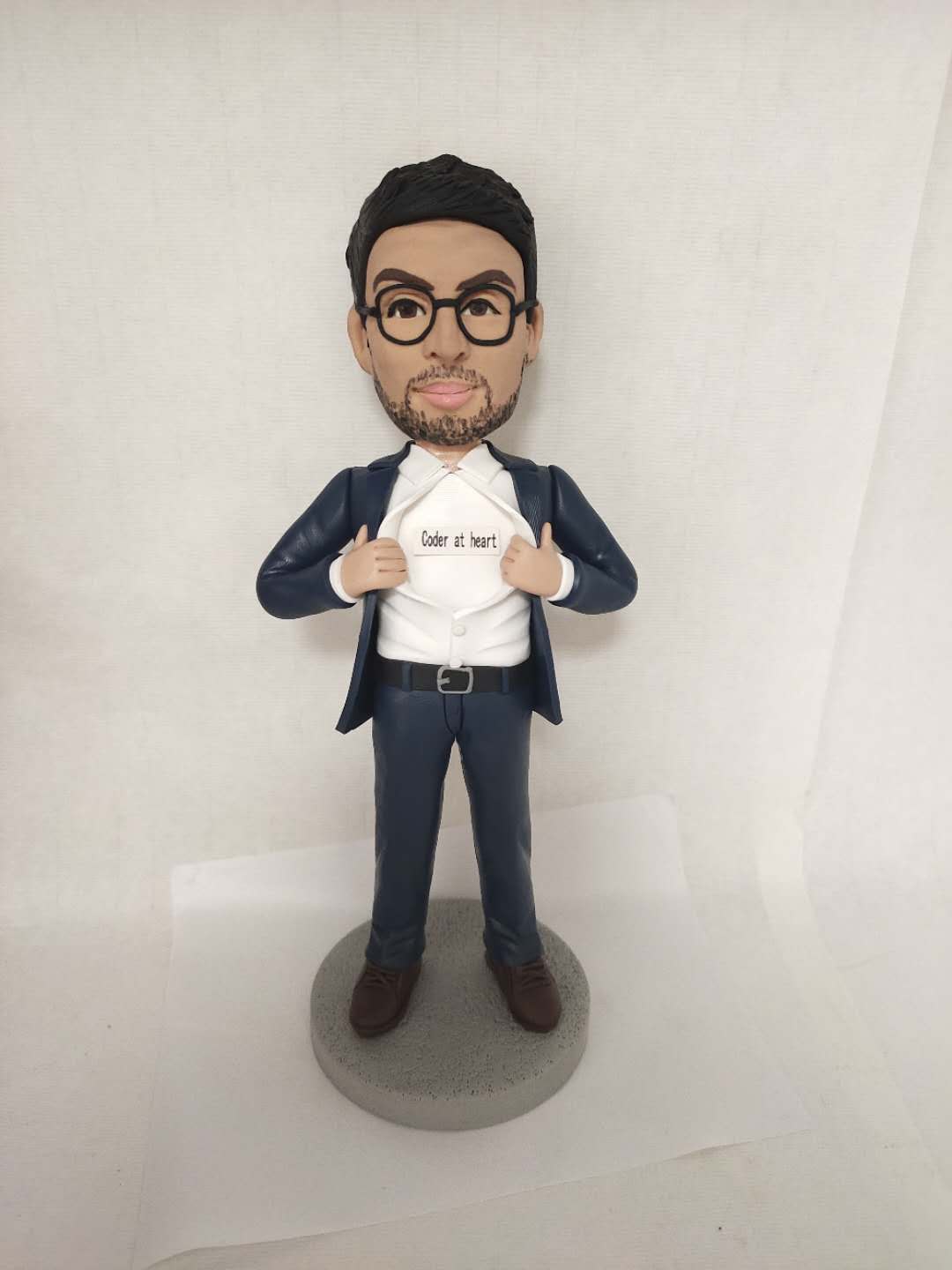 Wedding bobbleheads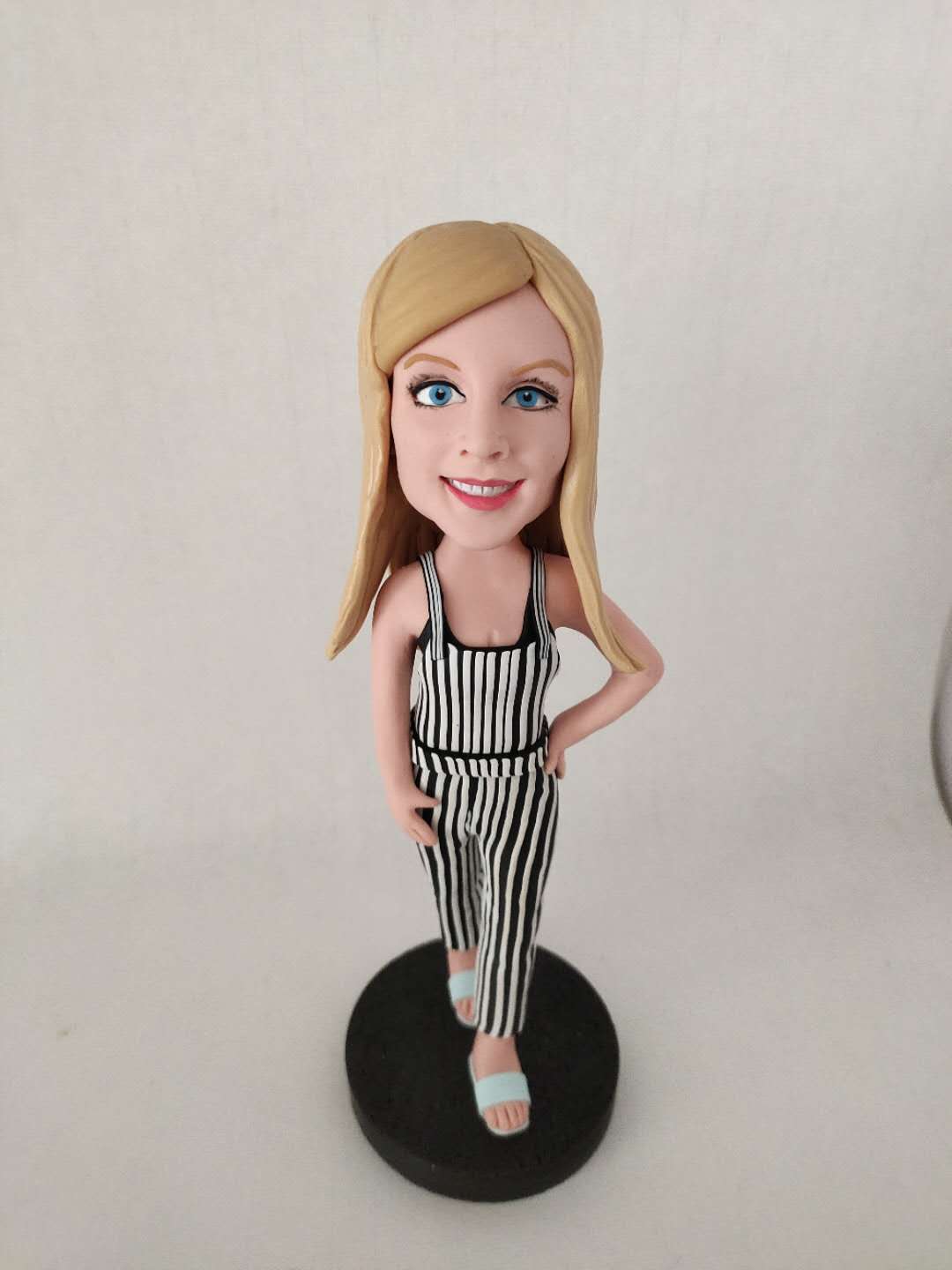 Team bobbleheads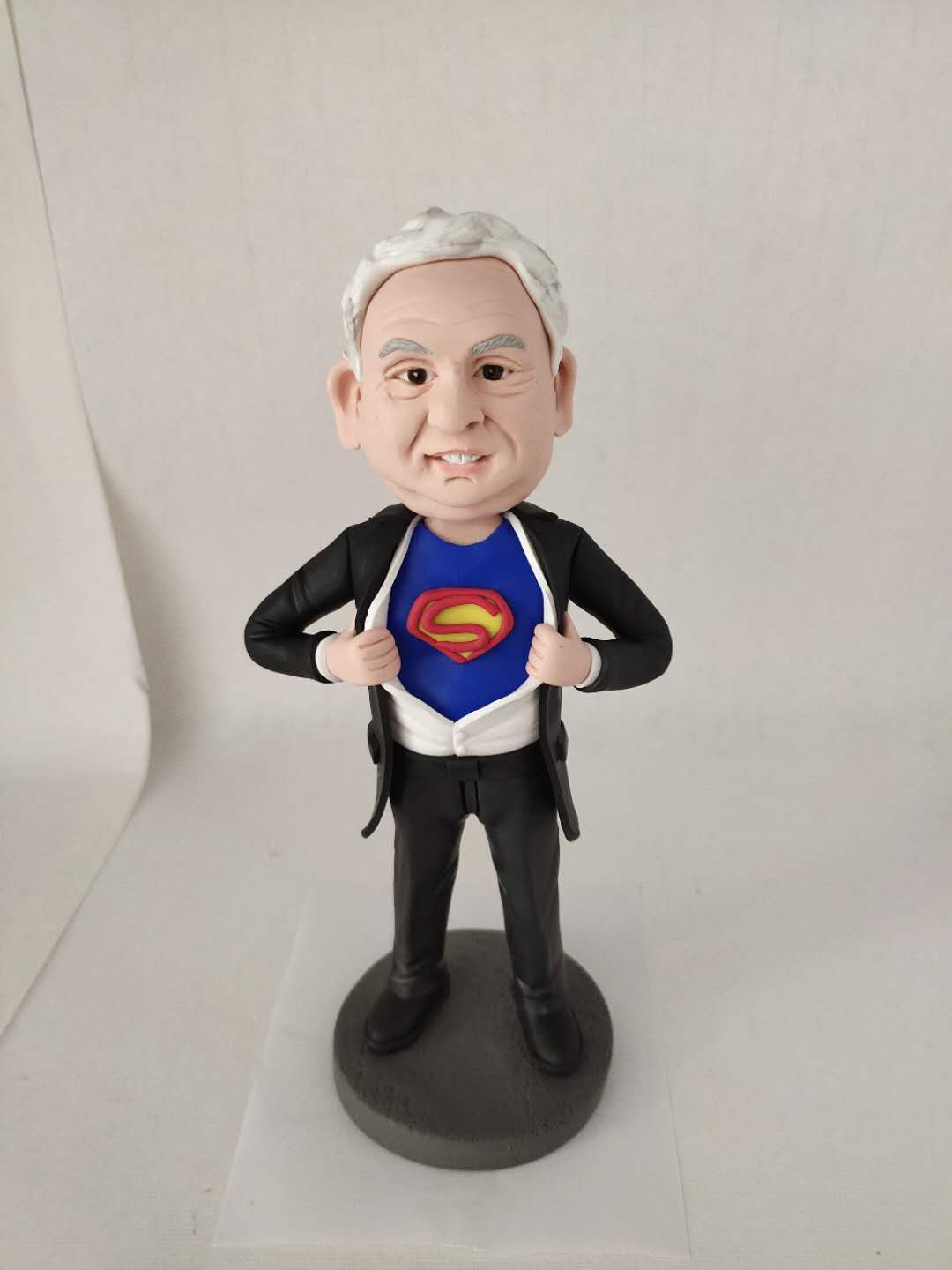 Corporate bobbleheads
Ready to get your custom bobble head?
---
Contact us for pricing - and send a photo so we know exactly what you need!